36. The Disappearance of Sage Smith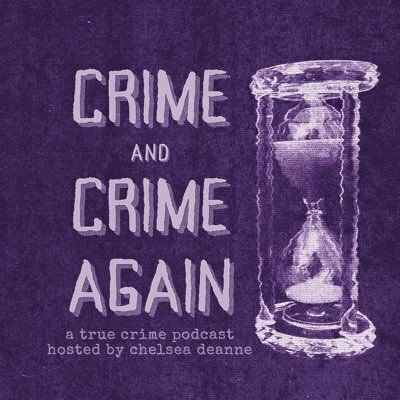 In November 2012, 19-year-old Black transgender woman, Sage Smith, left her apartment for a planned date with a casual partner, but she never returned home. Phone records lead investigators to the man that Sage planned to meet that night, but when police attempted to bring him in for questioning, he fled the state, and has not been seen or heard from since.
No evidence has ever been found in connection with Sage Smith's disappearance.
_________________________
Patreon
Request a Case
YouTube Channel
Goodpods: Leave a review!
Podchaser: Leave a review!
Music:
"Poisoned Rose"
by Aakash Gandhi
_________________________
Sources:
•
"Born This Way."
Disappeared. Season 9, Episode 5.
• Sage Smith |
The Charley Project
•
"
CPD Continues to Seek Leads Regarding Dashad "Sage" Smith Homicide
."

•
"Police still looking for Sage Smith's suspected killer nine years later."
•
"Transgender teen has been missing, presumed dead in Va. for 7 years."
•
"Virginia police ask for public's help in locating Erik McFadden, a person of interest in homicide of transgender woman Sage Smith."
•
The Report of the 2015 U.S. Transgender Survey
by the National Center for Transgender Equality
•
Fatal Violence Against the Transgender and Gender Non-Conforming Community in 2021
by the Human Rights Campaign