Bone Deep: Untangling the Betsy Faria Case w/ Joel Schwartz
Episode 261,
Apr 05, 2022, 08:00 AM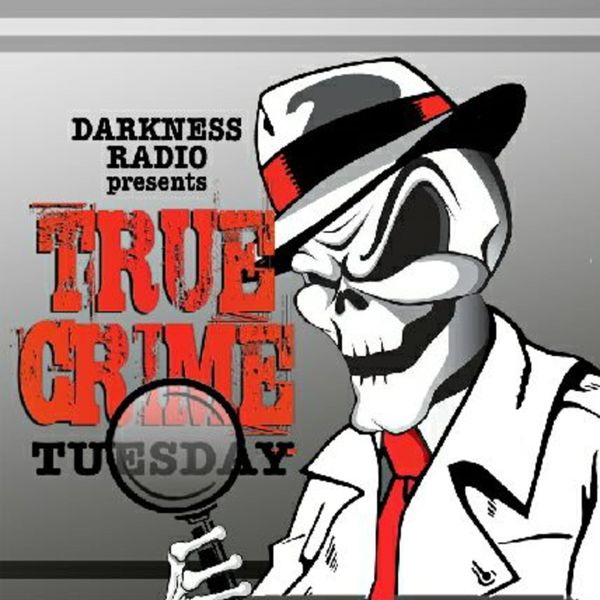 True Crime Tuesday presents: Bone Deep: Untangling the Betsy Faria Case with Co-Author, Joel Schwartz!
On December 27th, 2011, Russell Faria returned to his Troy, Missouri, home after his weekly game night with friends to an unthinkable, grisly scene: His wife, Betsy, lay dead, a knife still lodged in her neck. She'd been stabbed fifty-five times.
The motive was clear. Days before her murder, the terminally ill Betsy replaced her husband with her friend, Pamela Hupp, as her life insurance beneficiary. Still, despite the prosecution's flimsy case and Hupp's transparent lies, Russ was convicted—leaving Hupp free to kill again.
Joel Schwartz joins True Crime Tuesday to tell us where the investigation went wrong and the unusual way lawyers tried to get it back! 
PLUS: DUMB CRIMES/STUPID CRIMINALS WITH BEER CITY BRUISER!!
Get "Bone Deep" here:  https://amzn.to/3DHLwgL
Join Darkness Radio at the UFO Disclosure Symposium, Get your Tickets here: https://ufodisclosuresymposium.com/?ref=tim%40darknessradio.com