The Curse of the Turtle w/Suzanne Buchanan
Episode 260,
Mar 29, 2022, 09:00 AM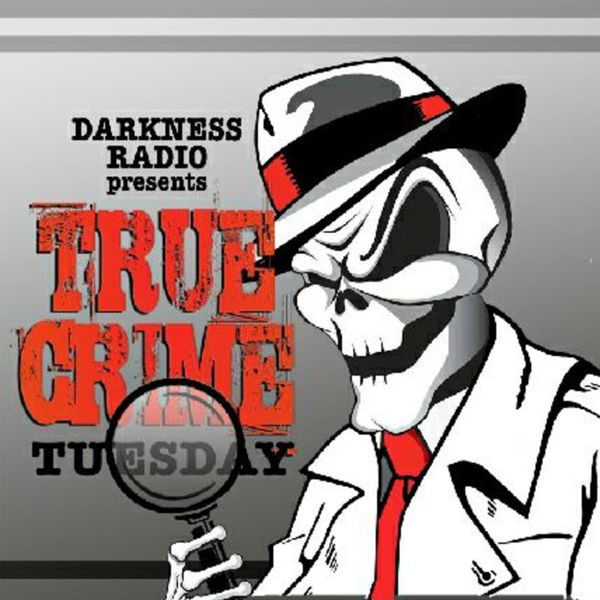 True Crime Tuesday presents: The Curse of the Turtle with author Suzanne Buchanan!
"Koh Tao", The Turtle , is a quiet island off Thailand where vacationers love to hang out, enjoy the water and party, a paradise... with a seedy underbelly! Koh Tao has secrets, like a mafia family that craves revenge and blood, cops that look the other way, and citizens that want to protect commerce. 
When two tourists are brutally murdered, and the case is horribly bungled, our guest has formed her own daily newspaper, and starts to follow the clues, but it doesn't lead to who police are trying to blame it on and send to death, two Burmese brothers!
PLUS! An all New Dumb Crimes/Stupid Criminals with Jessica Freeburg! 
To get a copy of Suzanne's book, click on this link: https://wildbluepress.com/suzanne-buchanan-the-curse-of-the-turtle-true-crime/