The FBI War on Tupac Shakur w/ John Potash
Episode 254,
Feb 15, 2022, 09:00 AM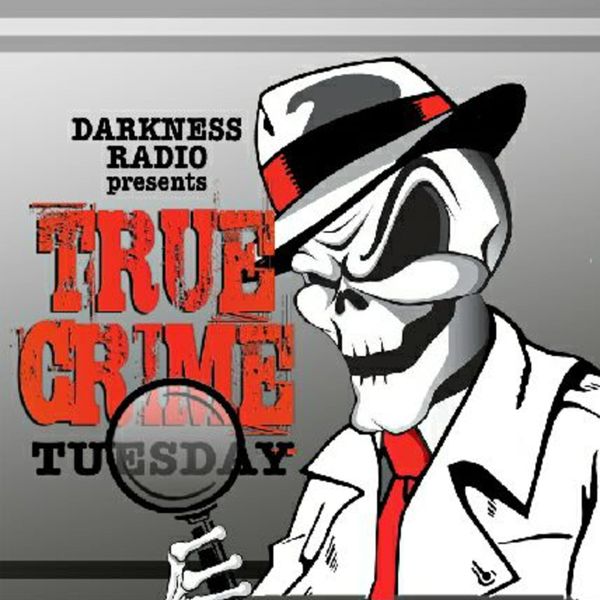 True Crime Tuesday presents: The FBI War on Tupac Shakur with John Potash! 
Author/ Producer of the book/film: The FBI War on Tupac Shakur : State Repression of Black Leaders from the Civil Rights Era to the 1990's stops by to talk about the agenda that the agency had against black civil rights leaders of their days and the alleged actions taken against them by the FBI and other Govenrmental Agencies.
John also addresses Tupac's birth into the ranks of the Black Panther party, his rise within Death Row Records, his attempt to escape, what led to his death, and where Tupac was headed had he lived! 
PLUS: An all new Dumb Crimes/ Stupid Criminals with Beer City Bruiser!! 
Check out John's book here:  http://www.johnpotash.com/