Immunity For Murder w/David M. Beers
Episode 253,
Feb 08, 2022, 09:00 AM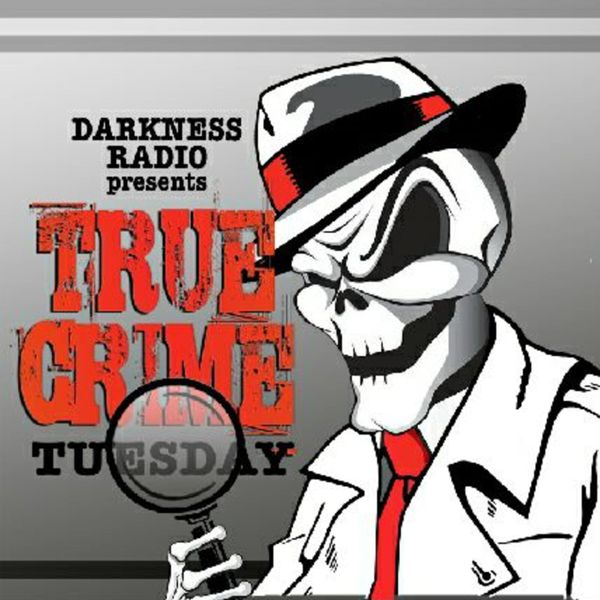 True Crime Tuesday presents: Immunity For Murder with Private Investigator/Author David M. Beers.
Veronica Taft was a twenty three year old woman who lived in NY with four children.  While she worked nights, her boyfriend, Charles, watched the kids.  One night after getting home from work, Veronica laid down to rest and was awoke to find out from Charles that her 2 1/2 son, Lyric, was dead.  
The investigation led to many mistakes, missed opportunities, Unfollowed procedures, and finally, the prosecution of Veronica Taft, despite an airtight alibi during the projected time of death for Lyric.  The author, David M. Beers, was brought in as a private investigator by Veronica's attorney to help right the wrongs committed against her. But, did he succeed? 
PLUS: An all new Dumb Crimes/Stupid Criminals with Beer City Bruiser!! 
Get the Book Here: https://amzn.to/3gtdYbx