KGB Banker w/ John Christmas
Episode 251,
Jan 25, 2022, 09:00 AM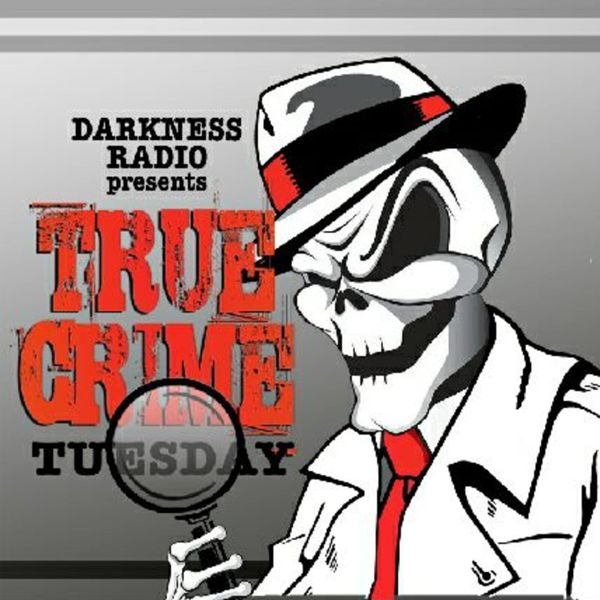 True Crime Tuesday presents: KGB Banker with John Christmas!
John Christmas was a US banker from Chicago who was looking to get back to his family's homeland to work for a bank that he thought had a stellar international reputation.  What he found was a den of corruption that started with bad loans to Russian Mafia members for drugs and guns and went all the way to international money laundering and that was just the beginning of his problems! He would soon be trying to figure out how to get out with his life!
John and his co-author, William Burton McCormick have written a fictional crime thriller based on his true life experience titled, "KGB Banker".  We sit down with John and talk about his real story, and the new book, and find out how the two stories are similar! 
PLUS:  An All New Dumb Crimes/Stupid Criminals
Get KGB Banker here:  https://amzn.to/3u1jJF8