Murders, Mysteries, and Misdemeanors w/ Janice Oberding
Episode 197,
Jan 12, 2021, 08:28 PM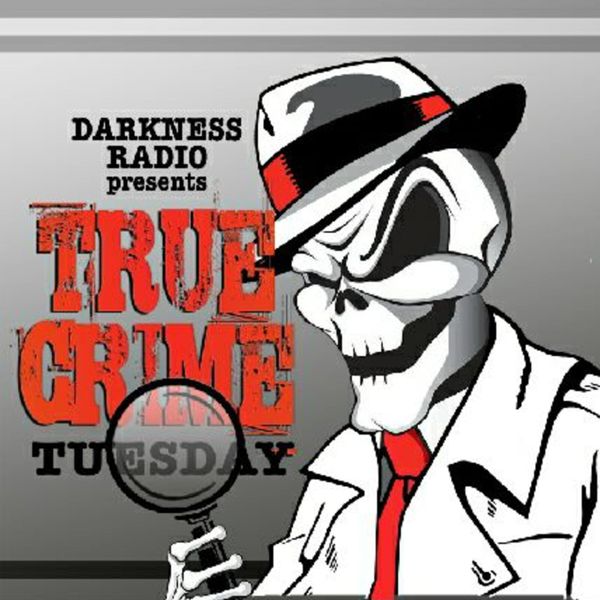 True Crime Tuesday gets involved in Murders, Mysteries & Misdemeanors with guest Janice Oberding PLUS NEW Dumb Crimes & Stupid Criminals!
The West is still wild and loaded with tales of crime, corruption and crazy people. Janice Oberding is a historian and researcher and dives deep into unusual crimes and the weirdest stories. Today we examine stories from Las Vegas to Los Angeles, Hollywood and Beyond!  
All that plus a look at shenanigans of this weeks Dumb Crimes & Stupid Criminals.
Get the Los Angeles Book Here: https://amzn.to/3idur3t 
Get the Las Vegas Book Here: https://amzn.to/3nySb3f