True Crime Tuesday goes back in time to Tombstone & the Vendetta Ride from Hell with guest Tom Clavin PLUS all new Dumb Crimes & Stupid Criminals
Episode 165,
Jun 02, 2020, 08:42 PM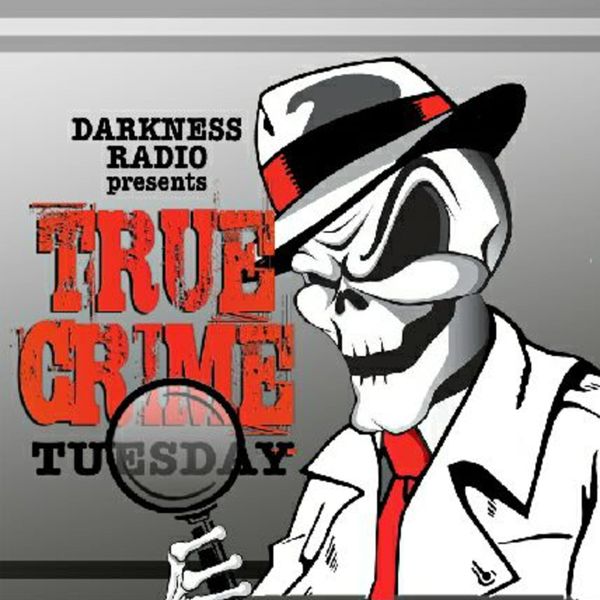 On the afternoon of October 26, 1881, eight men clashed in what would be known as the most famous shootout in American frontier history. Thirty bullets were exchanged in thirty seconds, killing three men and wounding three others.
Bestselling author Tom Clavin takes us behind decades of legend surrounding the story of Tombstone to reveal the true story of the drama and violence that made it famous and digs deep into the vendetta ride that followed the tragic gunfight!
Get the book here: https://amazon.com