True Crime Tuesday uncovers The Demon Next Door with guest Bryan Burrough PLUS new Dumb Crimes & Stupid Criminals and Dave opens up about his brushes with childhood delinquency.
Episode 155,
Mar 24, 2020, 07:37 PM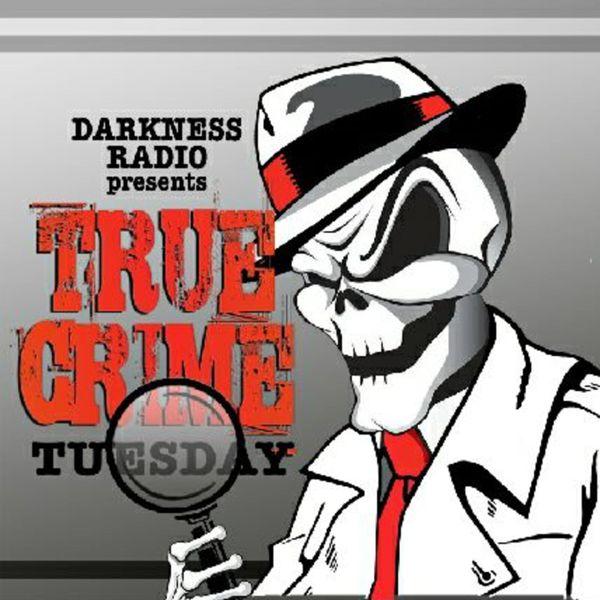 Best-selling author Bryan Burrough recently made a shocking discovery: The small town of Temple, Texas, where he had grown up, had harbored a dark secret. One of his high school classmates, Danny Corwin, was a vicious serial killer. Yet the town had denied all early signs of the radical evil that was growing within Corwin. What had led the local media to ignore his early crimes? Why had the local Presbyterian Church tried to shield him from prison? Why had local law enforcement been unable to solve and prosecute his murders as they continued?
Get the book here: https://amazon.com