True Crime Tuesday is Here with an all out Dumb Crimes & Stupid Criminal Extravaganza!
Episode 147,
Jan 28, 2020, 11:11 PM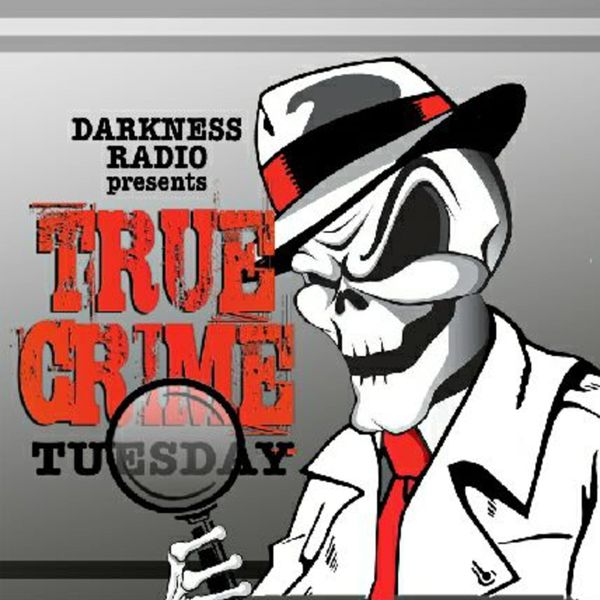 We weave a rich tapestry of strange stories from around the world of Dumb Crimes & Stupid Criminals this week, delving deeply into the most insane, uncomfortable and outrageous stories the world could offer up from this past week!
Parking Lot Pooper, Killer Cocks, a PSA on Hotboxin' your Junk and more laughs await you!
Get your True Crime book fix in our store: https://amazon.com