True Crime Tuesday is To Die For with the Lost Tapes of Pamela Smart and guest Hedda Muskat PLUS Dumb Crimes & Stupid Criminals!
Episode 109,
May 07, 2019, 11:48 PM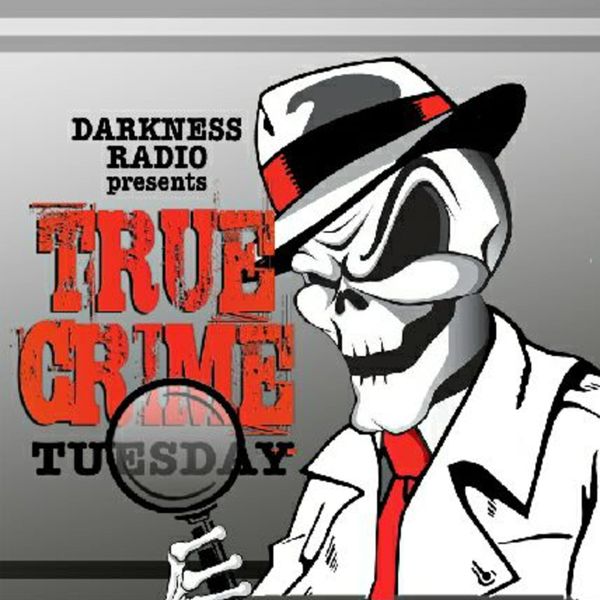 The world was introduced to Court TV with the explosive case of Pamela Smart in 1991. 
A twisted teacher with a murderous plot to kill her husband, aided by teenagers she had under her seductive trance.
Well, at least that was the story we were forced to believe. Today we dig deeper and unveil truths that will shock and disturb you, truths that prove Lady Justice IS blind and no one is safe from the court of public opinion.
Hedda Muskat is a Two Time Emmy Award Winning Producer from the Ellen DeGeneres Show and the original Talent Producer from America's Got Talent.
"The Pamela Smart Trials: The Lost Tapes" is her latest documentary available on Amazon.