True Crime Tuesday reveals A Murder in Chisago County: The Unsolved Johnson Family Mystery with Brian Johnson PLUS Dumb Crimes/Stupid Criminals report!
Episode 105,
Apr 09, 2019, 05:56 PM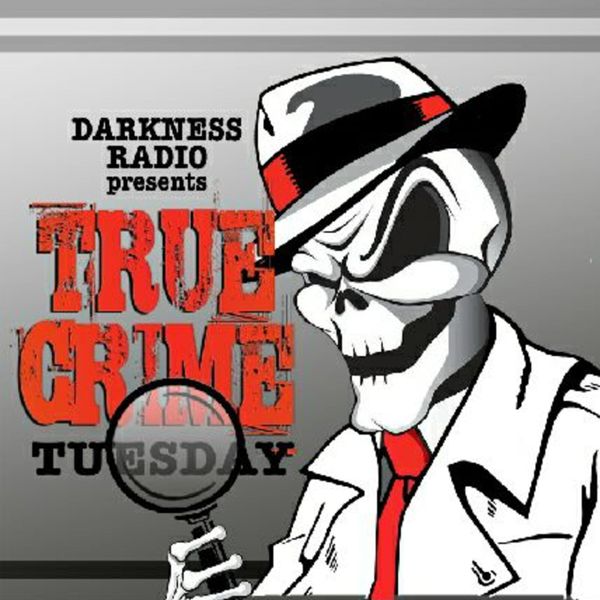 Brian Johnson uncovers a dark mystery that lies within his family. An unsolved set of murders that send him through time to try and reveal the truth and bring answers to this family secret.
Get the book here: https://amazon.com