True Crime Tuesday goes deep down the rabbit hole of The Keddie Cabin Murders with Thomas Horan!
Episode 93,
Jan 15, 2019, 09:09 PM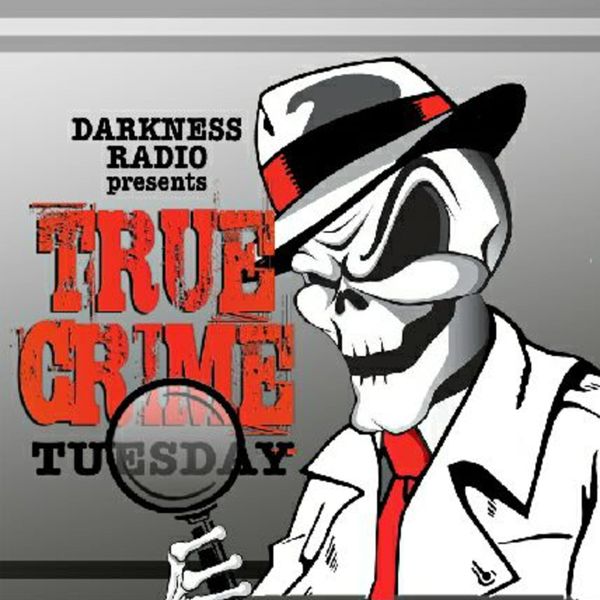 Take a heapin' helping of Twin Peaks, a dash of The Strangers and put it in the hands of the The Cohen Brothers and you still can't come close to the very strange true tale of the Keddie Cabin Murders.
The Keddie Murders is an unsolved 1981 American quadruple homicide that occurred in Keddie, a rural resort town in the Sierra Nevada of northern California where everyone has something to hide, friends, family, neighbors and perhaps the law itself. Hold on tight, this is one wild ride of insanity.
Follow our guest here:
https://www.facebook.com/profile.php?id=100008796690551