Today's True Crime Tuesday marks our 13th Anniversary!
Episode 91,
Jan 02, 2019, 04:08 AM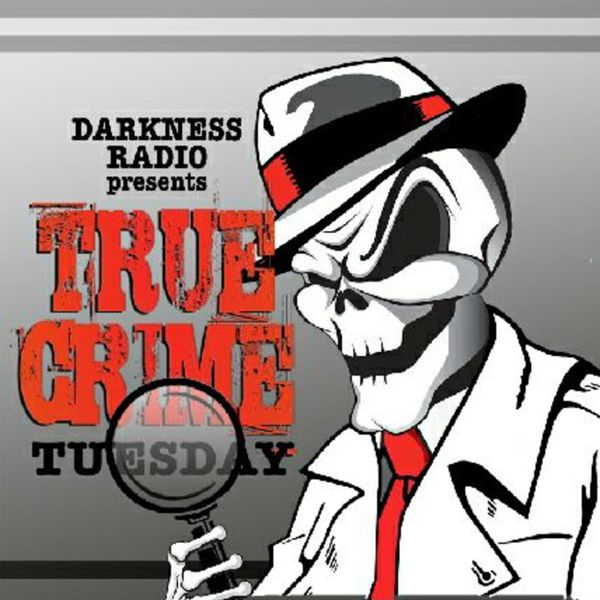 We investigate The Short Tragic Life Of Brandon Sims with prosecuting attorney Diane Marger Moore PLUS Dumb Crimes/Stupid Criminals!
Where is Brandon Sims? The four-year-old had not been seen since July 3, 1992, when he attended a birthday party with his twenty-year-old mother, Michelle Jones.
Truth is stranger than fiction where Santeria curses, the law and politics are only a few of obstacles to justice, in Indiana, no one had ever been convicted of murder without a body.
Get her book here: https://amazon.com