Contemporizing Indian Craft Forms With Vikram Goyal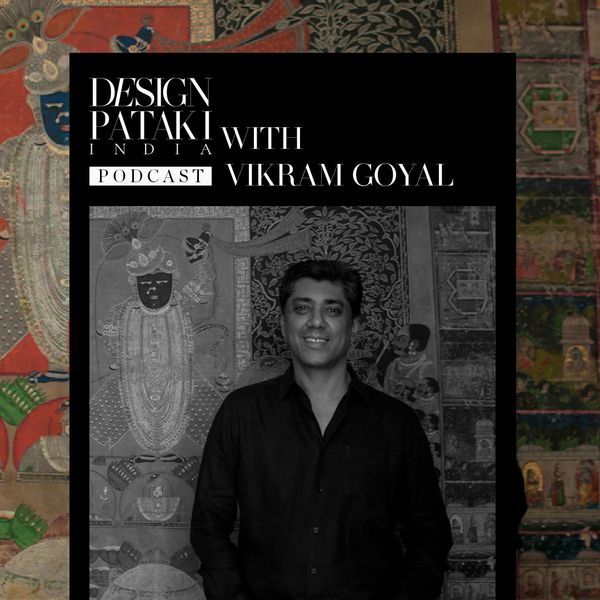 Vikram Goyal is a design pioneer in contemporising traditional Indian motifs. He is the founder of Viya Home, a Delhi-based design and production studio that offers a range of luxury handcrafted products. Committed to the preservation of artisan practices and the country's cultural heritage, he employed craft methods that are centuries old, once patronized by royal families. Much like his products, his interior design endeavours are hailed as 'inhabitable works of art'

Here are a few things we discuss with him - 


You work primarily with brass, can you tell us what draws you to the material? Is there any new material you are working with, or that has drawn your attention
Are there any Indian forms and motifs that are trending in the global market
How can designers and consumers be a part of the movement to make sure these art and craft forms don't go extinct? 
The Design Pataki Podcast is brought to you by Design Pataki, one of India's foremost digital magazines on luxury design. For our top editorial stories on art, architecture and interiors, head to
www.designpataki.com
. 
To contact Design Pataki, please email info@designpataki.com. 
The Design Pataki Podcast is produced in collaboration with Studio41.