The invisible: Rosa Menkman & Helga Timko
Episode 4,
Jun 29, 2022, 04:00 AM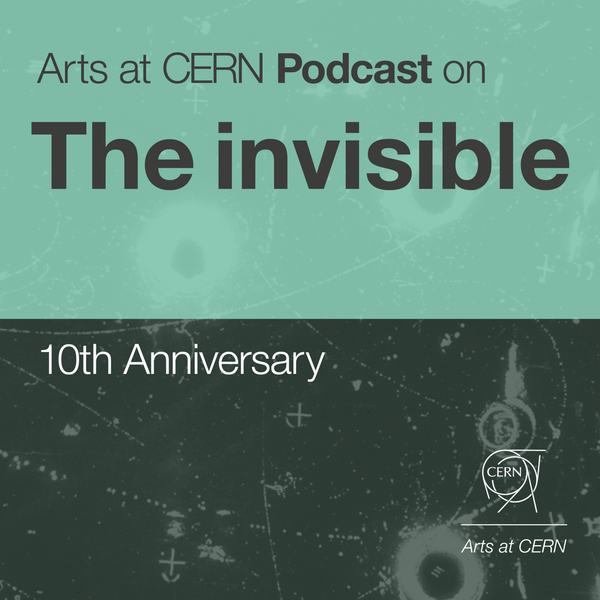 Rosa Menkman is an artist and researcher specialising in image processing and resolution theory. In 2019 Menkman won the Collide Award, which inspired her work into im/possible images. In this new research, she aims to find new ways to understand, use and perceive through and with our technologies. Joining in conversation is accelerator physicist Helga Timko. She works in the Large Hadron Collider operation team at CERN, the world's largest particle accelerator, which is getting ready for its third run, called Run 3, after a period of major upgrades.

Together, they discuss how we can extend our notions of the 'invisible', Menkman's research on im/possible images, and the inherent compromises of image and data processing.

The conversation is hosted by Ana Prendes, Content Producer at Arts at CERN. Arts at CERN is made by Reduced Listening. The producer for this episode is Rebecca Gaskell, and the executive producer is Jack Howson.