Responsible Tourism in The Indian Hospitality Industry With Shruti Shibulal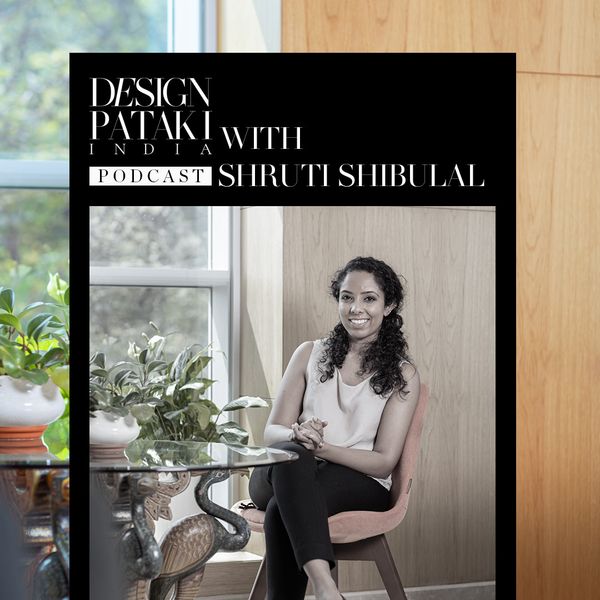 Shruti Shibulal, CEO and Director of Tamara Leisure Experiences found her true calling in hospitality. Shruti is a science graduate from Haverford College in Pennsylvania, USA, who initally took the finance route by working with Merrill Lynch in New York. Today, her growing hospitality group has three brands - The Tamara Resorts, for luxury properties; O by Tamara, for business hotels; and a mid-segment brand called Lilac; as well as four properties in Germany. Shruti strives to make Tamara synonymous with responsible tourism and sustainability. 
Here are a few things we discuss with her - 
What does responsible tourism mean to you?
What are some of the pre pandemic trends and practices that haven't lasted, and what are the ones that have?
What is your take on sustainability and greenwashing in the hospitality industry? Do you think we're moving towards concrete change?
The Design Pataki Podcast is brought to you by Design Pataki, one of India's foremost digital magazines on luxury design. For our top editorial stories on art, architecture and interiors, head to
www.designpataki.com
. 

To contact Design Pataki, please email info@designpataki.com. 

The Design Pataki Podcast is produced in collaboration with Studio41.