Clean Slate
Episode 182,
Sep 05, 2022, 12:00 AM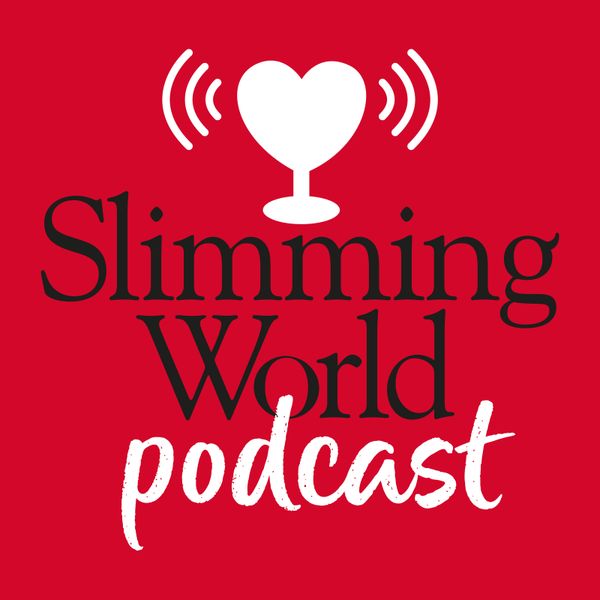 September can signal a fresh start! So as the new school year begins, how can you apply a clean slate outlook to your weight loss journey?


Whether just getting started, rejoining after a summer blip or still on the route towards target - Anna and Clare share some wise words around choice power to help you stay on track.

Plus, Slimming World's 2022 Greater Loser Harriet Peacock is our guest. Having lost 20 stone, Harriet's had a full 180 on her outlook for life. Three years ago she lacked confidence, could barely able to leave her house without pain and was struggling with shame after verbal abuse. 

Now she's just completed her first Race For Life 5k race and has become a Slimming World consultant. Her zest for life is simply infectious!


Presented by Clare Freeman and Anna Mangan. 
Produced by ASFB Productions. 
Slimming World Podcast is sponsored by Slimming World.
Please note: The info we share is based on our personal weight loss experiences. Always check with your consultant or a health professional when following a weight loss plan.