Ella McCann-Tomlin, DE&I consultant
Season 2, Episode 40,
Aug 11, 2022, 06:00 AM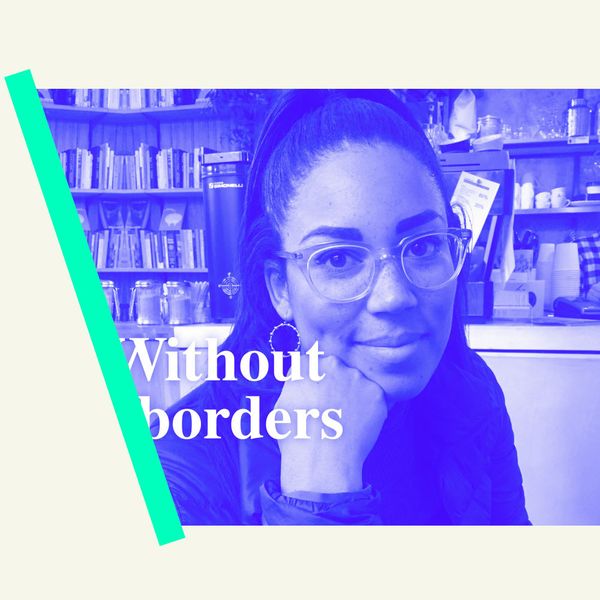 Ella McCann-Tomlin, DE&I Consultant at Ardent, talks about her journey from high-growth tech to diversity consultancy and leadership transformation, providing practical tips for companies to adopt.
This is the fifth episode of our DE&I series. In these conversations, we want to explore issues related to diversity, equity and inclusion, and our hope is that these help to build a world in which people from all backgrounds and with different views can thrive. Our aim with these series is to chat with inspirational guests who can encourage us all to look at the industries we work in (media, comms and tech) from different perspectives.
Our guest for this episode is
Ella McCann-Tomlin
, a Diversity, Equity & Inclusion Consultant at
Ardent
with a passion for organisational change. She works with companies to transform their leadership cultures, the diversity of their teams, and their social mission. She spent almost a decade working in high-growth tech before setting up her own consultancy business. It was this experience in fast-paced environments that led her to want to work with other companies on how to get their culture right, and how to live by their values, as they scale.
In this interview hosted by Tyto's
Shamina Peerboccus,
Ella discusses her incredible journey of starting her own consultancy supporting the leadership of organisations. In the interview, Ella challenges the performative nature of companies when it comes to DE&I and discusses the need for companies to be held accountable. She recognises that many companies may not know where to start when it comes to DE&I strategy and transforming management culture and therefore leaves practical tips in the interview for companies to adopt. Ella emphasises on "working from the inside out" and focusing on strong internal processes by means of building DE&I strategies that leverage the voices of people most excluded within organisations. Supporting companies empathetically and focusing on long term strategies will inevitably produce meaningful results and transform society in the process.  
You can watch the recording on our YouTube channel here: 
https://youtu.be/mq6-flboZLY