The Drafts | Mature-agers and the No. 1 pick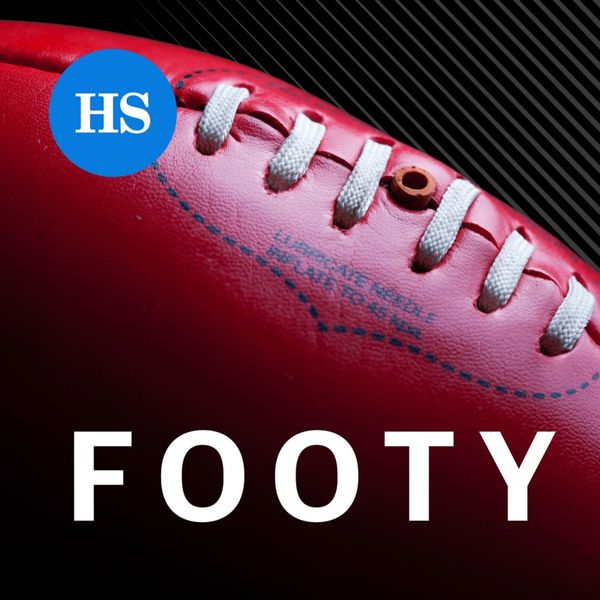 Draft experts Jordan Pinto and Dan Batten are back to talk all things AFL, kicking things off with an in-depth look at the mature-age prospects of the pool, the No.1 pick debate, the recent junior standouts across the country and what to watch for this weekend.
See omnystudio.com/listener for privacy information.