The Drafts | The top 10 debate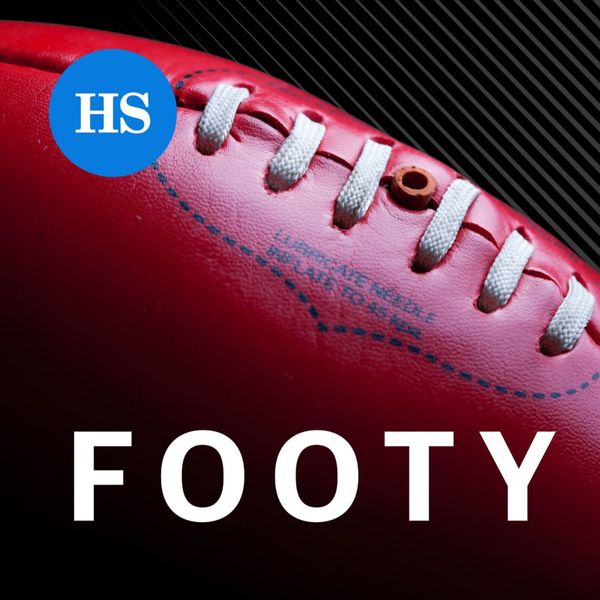 Draft experts Jordan Pinto and Dan Batten reveal, and discuss, their respective top 10s in this year's AFL Draft. Plus the best NAB League game of the season, the SANFL's new match-winner, Alwyn Davey Jnr and your questions answered.
See omnystudio.com/listener for privacy information.