39. Where is Daniel Robinson?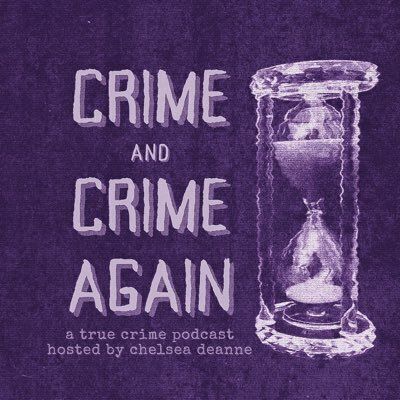 Daniel Robinson was working in the field as a hydrogeologist in the desert of Buckeye, Arizona, when he disappeared on the morning of June 23rd, 2021. In the days prior to his disappearance, Daniel exhibited a string of odd behaviors that his family and friends were confused and alarmed by.
With very little effort on the part of the Buckeye Police Department, Daniel's father, David Robinson, immediately made the 2,000 mile trip from his home in South Carolina, to Arizona to lead the charge in the search for his son. Since June 2021, David Robinson has been the driving force behind the investigation into his son's disappearance.
Daniel is still missing, and his family deserves answers.
If you have any information regarding Daniel's disappearance, please contact the anonymous tip line set up by the Robinson family at (844) 602-0660 or send an email to contactus@pleasehelpfinddaniel.com
Visit
pleasehelpfinddaniel.com
for more information and tips on how you can aid in the search for Daniel Robinson.
Donate to or share the GoFundMe
the Robinson family has set up to aid in the search for Daniel.
Sign the petition
created by Daniel's family, urging the Buckeye police to change the classification of Daniel's case to a criminal investigation, and to fuel more resources into his disappearance.
Follow on Twitter:
@PleaseHelpFind4
Follow on Instagram:
@pleasehelpfinddaniel
Like & follow on Facebook:
Please Help Find Daniel
Subscribe on YouTube:
Please Help Find Daniel
_________________________
Patreon
Request a Case
YouTube Channel
Goodpods: Leave a review!
Podchaser: Leave a review!
Music:
"Poisoned Rose"
by Aakash Gandhi
_________________________
Sources:
•
Daniel Robinson Investigation
| Official Police Report
•
"Dateline's Missing in America Podcast delves into disappearance of geologist Daniel Robinson."
NBC News.
•
The Daniel Robinson Investigation
| Buckeye Police Department.
•
"Missing 24-year-old was rebuffed by woman shortly before his disappearance."
News Nation.