James Longman
Episode 10,
Aug 30, 2022, 11:00 AM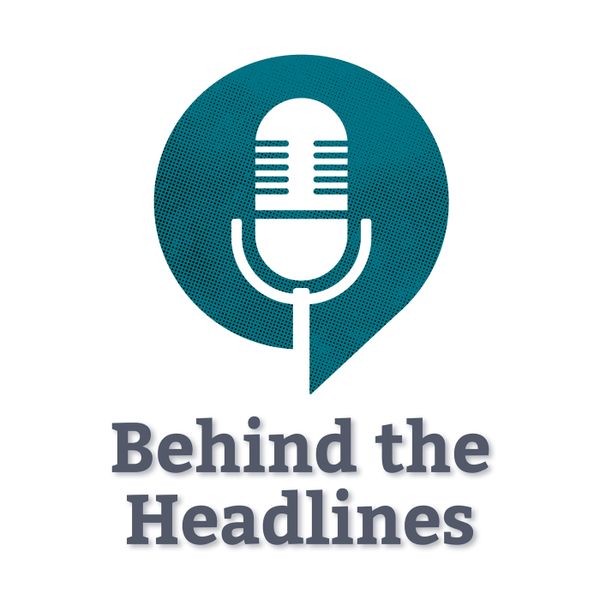 Hannah Storm and John Crowley speak with ABC correspondent James Longman.  In this episode James talks about the sense of responsibility he feels towards those he interviews, in particular the impact on them of being asked to relive often traumatic experiences, and the risks they take in sharing their stories. He recounts some of the devastating experiences of people he has met during his war reporting and what happened when he came out to a Chechen Police Chief who had been spearheading the persecution of homosexuality in Chechnya. 

James tells John and Hannah how he copes with the pressures of social media, and how he manages to show a side of himself that's separate from his journalism, while at the same time protecting his mental health.  He also shares his own story, one that has seen him investigate his family's history of mental ill health, after the suicides of his father and grandfather, and he speaks openly about his experiences of depression and illness. In doing so, he underscores the importance of being able to speak more openly about issues relating to mental health and how hearing the stories of others has helped him feel less alone.

Content warning: this episode deals with the issue of suicide and contains accounts of covering war zones that listeners may find traumatic.