The Drafts | 2022 smokies + the looming 'Super Draft'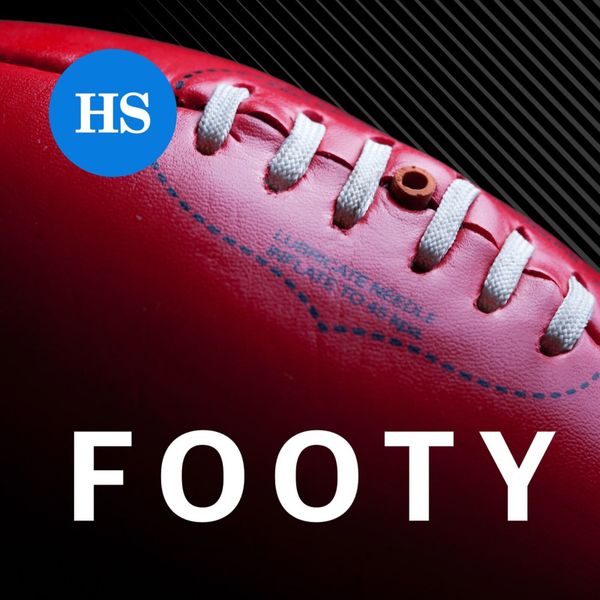 Draft experts Jordan Pinto and Dan Batten take a look at some of the prospects flying under the radar - the smokies and bolters of the 2022 crop. Plus, they each name their top 5 to watch in the talent-laden 2023 draft.
See omnystudio.com/listener for privacy information.