Creating The Global Indian Experience For America, With Co-Founder Of Sona Home And Sona NYC, Maneesh Goyal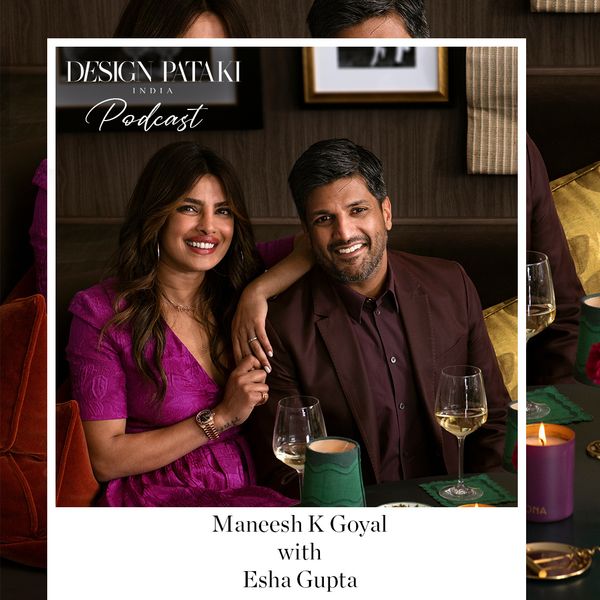 Maneesh Goyal is a New York-based serial entrepreneur. His roots lie in the event marketing industry, where he went on to build one of the industry's most sought-after creative agencies, MKG. In 2021, Goyal, along with Priyanka Chopra Jonas, established Sona, a contemporary Indian restaurant in the Flatiron District of New York City. Goyal went on to expand his footprint in hospitality by reopening one of New York's most iconic cocktail dens, Temple Bar followed by the launch of Sona Home with Priyanka early this year.
Here are a few things we discuss with him -
What differentiates Sona from other Indian or International brands that celebrate the 'Indian' experience?
Who is your target audience for Sona Home? How has the response been so far?
What were yours and Priyanka's individual roles in building both brands?
The Design Pataki Podcast is brought to you by Design Pataki, one of India's foremost digital magazines on luxury design. For our top editorial stories on art, architecture and interiors, head to
www.designpataki.com
. 
To contact Design Pataki, please email info@designpataki.com. 
The Design Pataki Podcast is produced in collaboration with Studio41.