The Sims 4 Paranormal, Video Games and Belief, and Alternate Worlds
Season 2, Episode 1,
Oct 04, 2022, 03:05 PM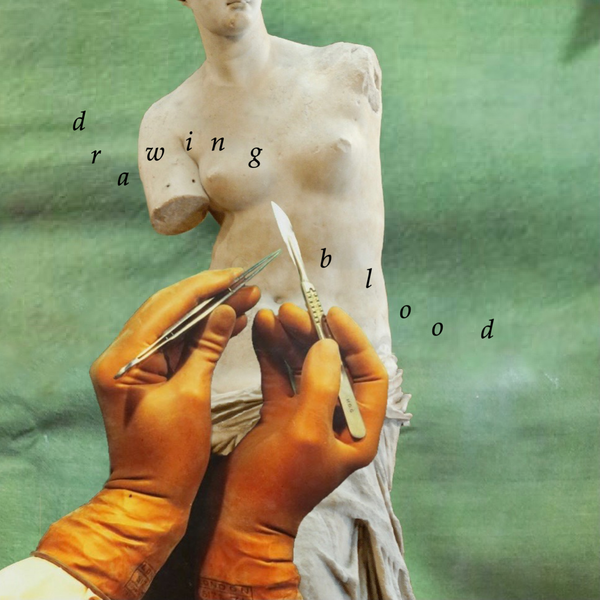 Emma and Christy play The Sims 4 Paranormal 'Stuff Pack', exploring the game's haunted house and séance aesthetics. We talk Victorian occult imaginaries, playing Sims as an emotional outlet, the promise of perfect capitalism, video games and affect, queer computer spaces, technopagans and cyber covens, and esoteric beliefs on the internet.
CLICK HERE TO VIEW THE IMAGES WE DISCUSS
, as well as complete show notes, references, and suggestions for further reading.
MEDIA DISCUSSED
All screenshots from The Sims 4 Paranormal can be found, in order of discussion, in the image carousel on the episode page linked above.
Electronic Arts,
The Sims 4 Paranormal 'Stuff Pack
' (2021)
Jordan Peele,
Get Out
(2017)
Jean-Marc Vallée,
Sharp Objects
(2018)
Solomon J. Solomon,
A Conversation Piece
(1884)
The green ghost, '
Slimer
', from: Ivan Reitman,
Ghostbusters
(1984)
Electronic Arts, '
Can a computer make you cry' advertisement
(1983)
'
Miss Calendar
' from: Joss Whedon,
Buffy the Vampire Slayer
(1997-2003)
Linden Lab,
Second Life
(first released 2003)
CREDITS
This season of 'Drawing Blood' was funded in part by the Association for Art History.
Follow our Twitter
@drawingblood_
Audio postproduction by Sias Merkling
'Drawing Blood' cover art © Emma Merkling
All audio and content © Emma Merkling and Christy Slobogin
Intro music: 'There Will Be Blood' by Kim Petras, © BunHead Records 2019. We're still trying to get hold of permissions for this song – Kim Petras text us back!!