Leona O'Neill
Episode 12,
Oct 10, 2022, 11:00 AM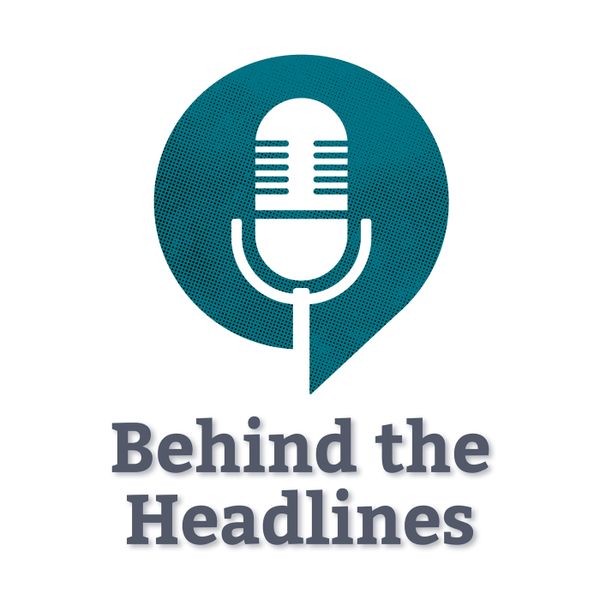 Leona O'Neill is our guest for this World Mental Health Day episode. Here she speaks with Hannah Storm and John Crowley about the horrific moment when fellow journalist Lyra McKee was shot dead as she stood next to her, while covering a riot in Northern Ireland.  

Leona shares how in the aftermath of that trauma, she became the target of violent online threats and how these episodes impacted her mental health. Speaking with humanity and immense bravery, Leona describes how she was motivated to channel her trauma to tackle taboos in our industry, and how the book, 'Breaking: Trauma in the Newsroom' came from that. 

The book, published this month and edited by Leona and the BBC's Chris Lindsay, combines the courageous testimonies of journalists who describe how their work has impacted their mental health. It's a tribute to their courage and to the determination of our podcast guest and her passion to move from a news culture that breaks us to one that makes better journalism.