Lewes: a town of smoke and flame
Episode 2,
Nov 04, 2022, 06:00 AM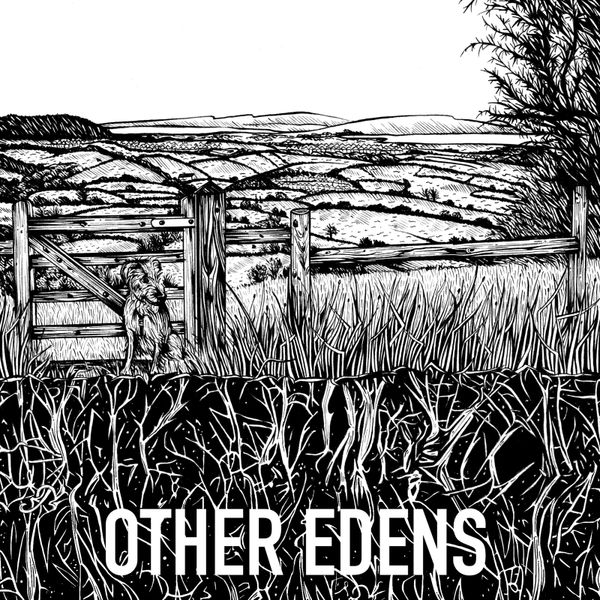 Remember, remember the fifth of November. Gunpowder, treason and plot. I see no reason why gunpowder treason should ever be forgot.
Well, in the East Sussex town of Lewes, that 1605 assassination attempt on the Protestant head of state has not been forgot. Each year, the Lewesians swam out on the streets of their little town, clad in the garb of the different bonfire societies, firing cannons, shooting fireworks, bearing flaming crosses and torches, and burning huge effigies. This is an ancient ritual, played out on the streets of a quaint British town which, for one night a year, becomes the centre of the universe.
Written and presented by Nick Hilton.
Sound design by Ewan Cameron.
Theme music by George Jennings.
For sales and advertising please visit
podotpods.com