Shai Gilgeous-Alexander Emerges and Thunder Almost Beat Celtics
Season 2, Episode 98,
Nov 16, 2022, 02:23 AM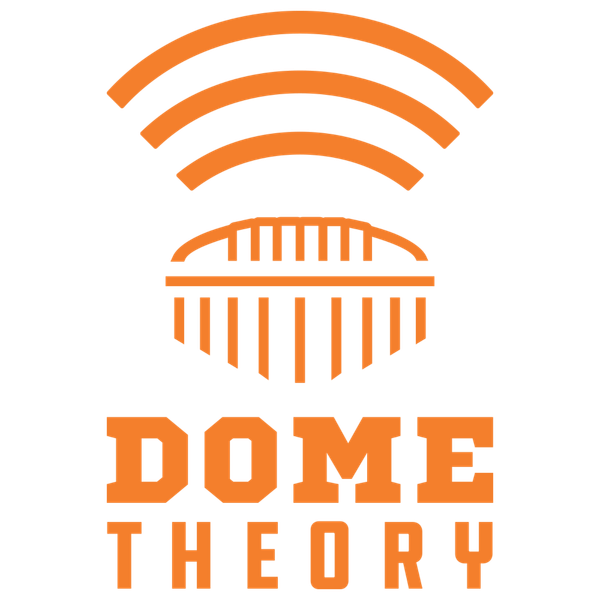 Shai Gilgeous-Alexander shines and the Thunder almost beat the Celtics in their November matchup.
Shai Gilgeous-Alexander and Jayson Tatum battled until the closing seconds and the Thunder almost beat the Celtics after leading by 15 points. Brandon Rahdar joined Bobby Manning to talk about year three of the rebuild in Oklahoma City and whether or not SGA's ascent speeds up the Thunder's path to the playoffs. Plus, the Celtics extend their winning streak to seven and show they can turn it up on defense and win without the three-point shot.