Ryan Dusick: The Maroon 5 Drummer
Season 3, Episode 87,
Nov 20, 2022, 05:26 AM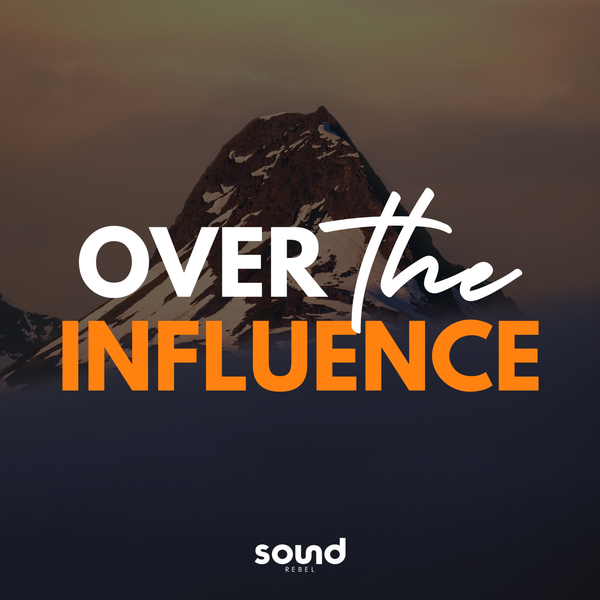 In this episode we chat to the fabulous Ryan Dusick, one of the founding members of Maroon 5.
Ryan talks to us about how the band went from being friends playing in a garage to Grammy Award winners who headlined stadiums across the world - and how alcohol insidiously crept up on him when injury meant that he couldn't perform.
He talks to us about how he didn't talk about his issues with alcohol, and instead tried to laugh it off, or hide it - until it got to a point that he had to face his addiction head on after leaving the band in 2006 and struggling with alcohol for the next decade.
Ryan is now a trained therapist and has just released his first book. It's called Harder To Breathe and it tells the story of the band's incredible rise - and his devastating fall - before finding recovery.
We'd like to thank Ryan for his time, and for being so honest about his history with alcohol. His story shows that alcohol doesn't discriminate - it doesn't matter if you have it all, or nothing at all - it can creep up on anyone and take its hold.
---
Get In Touch:
Of course, you can always get in touch with us (publicly or privately) on our socials -
@alcoholfreepod
on Instagram, or search for "Over The Influence" on
Facebook
.
We'd love to hear your story - please get in touch with us directly at
otihq@overtheinfluence.co.uk
or go to our website,
www.overtheinfluence.co.uk
---
The Premium Podcast:
If you love OTI and you'd like to hear behind the curtain,
subscribe to the OTI Premium Podcast
now!
---
Links:
For links to alcohol-related support services, please
visit our website
.
---
Disclaimer:
All views expressed in this podcast are of the participants themselves, and not necessarily those of Over The Influence (OTI) Ltd. The information, opinions, and recommendations presented in this podcast are for general information only and any reliance on the information provided in this podcast is done at your own risk. We are not medical professionals but normal people giving their own experiences of removing alcohol from their lives, and as such this podcast should not be considered professional advice. If you are dependent on alcohol, or think you may be, we strongly recommend that you seek professional medical advice.
---
Helpful Hashtags:
We found hashtags and sober social media accounts really helpful in our early days alcohol free, as following them can help to reinforce that you are not alone! 
These are some of the hashtags we've followed:
#alcoholfree #stopdrinking #healthandwellnessjourney #zeroalcohol #idontdrink #sobercurious #healthydrinking #alcoholfreelife #soberaf #alcoholfreeliving #sobermotivation #podcast #healthpodcast #noalcohol #nobooze #sober #sobercurious #soberlofe #soberliving #sobercommunity #afcommunity #soberwomen #sobermom #sobermomtribe #sobersisters #sobriety #soberuk #soberjourney #sobrietyrocks #overtheinfluence #oti