Atiq-Ahmad Bhatti - Homeopathy Health - Episode 2
Episode 2,
Dec 14, 2022, 08:00 AM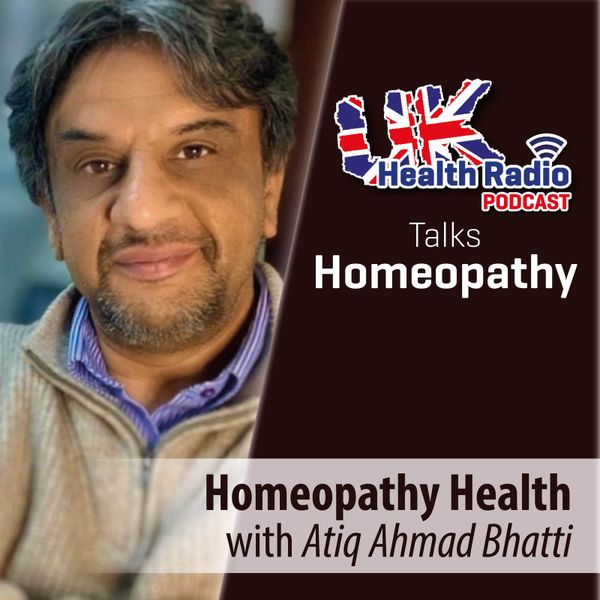 Homeopath Atiq Ahmad Bhatti provides an insightful look at the many benefits of Homeopathy in everyday health scenarios, empowering you with knowledge of this system of healing as well as covering other natural forms of treatment that work alongside Homeopathy. With tips, advice and his own unique personal insight from over 20 years of professional practice, coupled with his deadpan humour, Atiq takes you on an interesting and realistic journey to health and wellbeing.
Part 1 of a new series on the history and development of Homeopath.  Part 2 of the interview with propolis expert James Fearnley.