#517 Exclusive Interview with Martin O'Neill | PinkUn Norwich City Podcast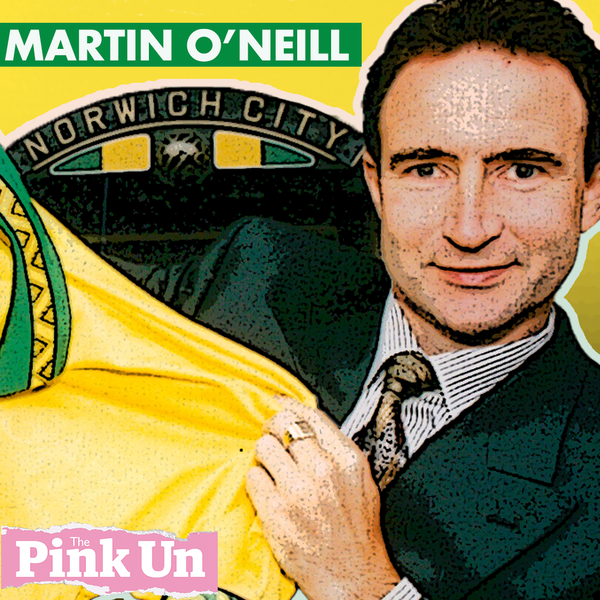 Connor Southwell spoke exclusively to former Norwich City player and manager Martin O'Neill upon the release of his new book.


Martin opened up on some untold tales of his years
in Norfolk, including his relationship with Robert Chase, his regret at the ending and the infamous Dean Windass saga.
All that and much more is packed into this special edition of the Pink Un Norwich City podcast. We hope you enjoy it!
**
Click here to subscribe to Pink Un+
***
You can also hear the Pink Un Podcast on Norwich's Community radio station, Future Radio 107.8FM.
***
To get in touch with the podcast now and in future, send any comments and questions into the crew with an email to norfolksport@archant.co.uk or get in touch with us @pinkun on Twitter, where are our direct messages are open.
And if you're interested in sponsoring the pod, or placing an advert in one of our shows, email connor.southwell@archant.co.uk
ALSO FIND US AT THE FOLLOWING:
Subscribe:
pinkun.com/podcast
Twitter:
twitter.com/pinkun
Facebook:
fb.me/thepinkun
Instagram:
instagram.com/the_pinkun
#Norwich #NorwichCityFC #Canaries #EFL #Championship #NCFC