Disability, Bad Horror, and M. Night Shyamalan's 'Old'
Season 2, Episode 3,
Dec 20, 2022, 12:32 PM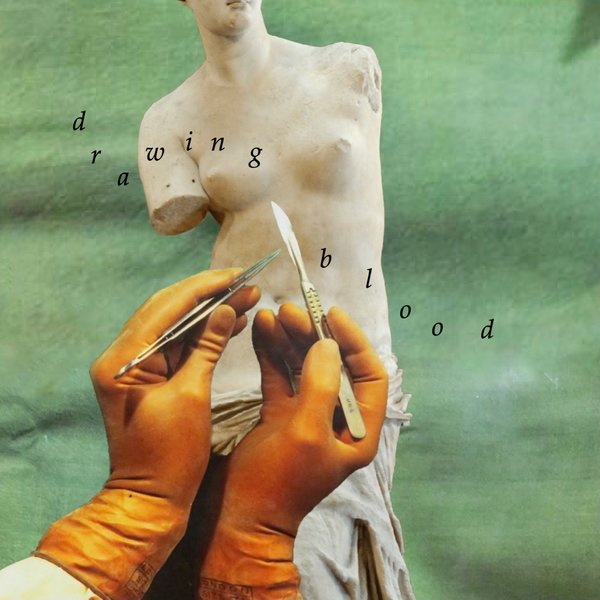 Emma and Christy discuss M. Night Shyamalan's 2021 film
Old
. We talk about what makes good (and bad) horror; harmful representations of disability in movies, art, and society; aging and chronic illness; the history of medical experimentation; critical disability studies; and "crip time". We may not recommend actually watching this film, but we definitely recommend thinking through some of what's going on in it!
CLICK HERE TO VIEW THE IMAGES WE DISCUSS
, as well as complete show notes, references, and suggestions for further reading.
MEDIA DISCUSSED
Old
(2021)
Movie poster
Hotelier offering the secluded beach trip to the Cappa family
Mid-Sized Sedan
Corpse floating to bump into Trent Cappa
Close-up of Chrystal's make-up streaked face as she dies
The Sixth Sense
(1999)
Midsommar
(2019) (see our
previous episode
on this film)
Get Out
(2017)
Unbreakable
(2020)
Split
(2016)
Ann Radcliffe,
Mysteries of Udolpho
(1794)
The Kingsman
(2014), the '
Gazelle'
'super crip' character
Poster for the Degenerate Art Exhibition of 1937
The Black Stork
, 1917 film
CREDITS
This season of 'Drawing Blood' was funded in part by the Association for Art History.
Follow our Twitter
@drawingblood_
Audio postproduction by Sias Merkling
'Drawing Blood' cover art © Emma Merkling
All audio and content © Emma Merkling and Christy Slobogin
Intro music: 'There Will Be Blood' by Kim Petras, © BunHead Records 2019. We're still trying to get hold of permissions for this song – Kim Petras text us back!!