The Ballad of Reading Services
Episode 5,
Dec 23, 2022, 03:27 PM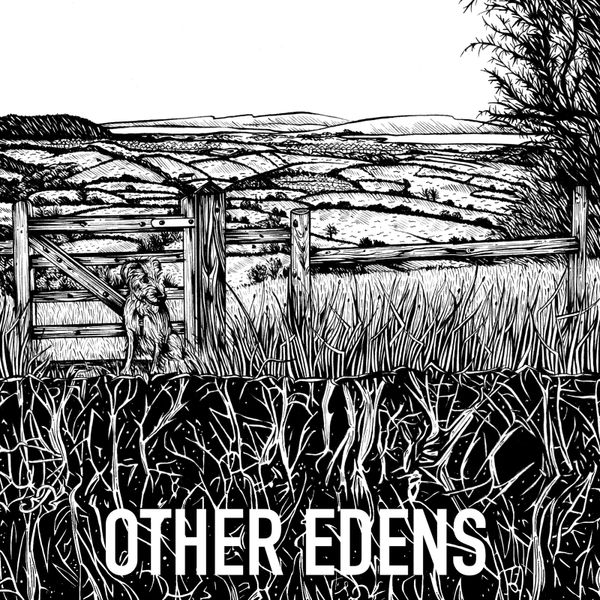 Christmas Day, 2021. I stop at Reading motorway services and find graffiti on the wall of a toilet cubicle: two locals, Gavin and Chelsea, are hacking brains using their iPhones. This Christmas special episode of Other Edens is the story of Reading motorway services, toilet graffiti, and the strange native poetry that binds them together.
Written and presented by Nick Hilton.
Sound design by Ewan Cameron.
Theme music by George Jennings. 
This episode features a song by Laura Christy. Find more about Laura's music:
https://twitter.com/laura_christy_