Scott Hanis: Betting on Yourself, Fortitude HR Solutions, Taking Chances, & Keeping Faith
Season 2, Episode 27,
Dec 30, 2022, 03:33 PM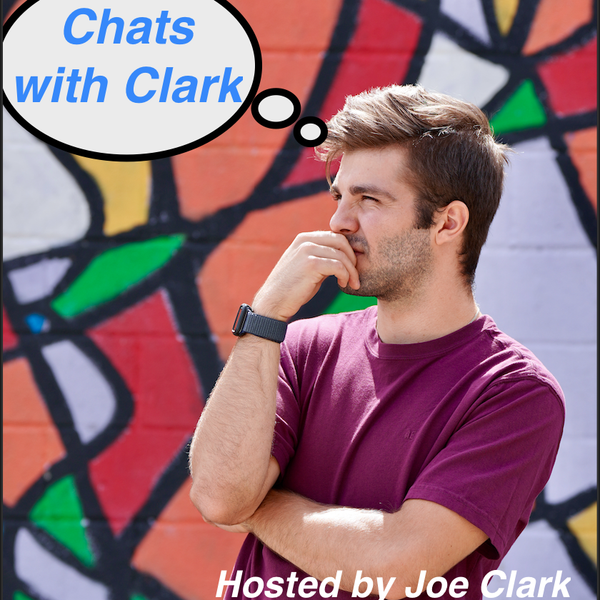 In this episode of the "Chats with Clark" Podcast, Scott Hanis joins the show to discuss a breadth of topics, ranging from starting his own H.R. business called Fortitude HR Solutions, being a father and husband in today's society, the struggle with bodily abuse, nearly dying from health complications, and recovering from sexual abuse through commitment to his faith. Hanis, a man of great motivation, finds meaning in all of the happenings in his life. "Nothing is a coincidence," Hanis contends, citing his devout faith in Christ as his cornerstone.
Check out this episode to hear reasons as to why hard work and taking a chance on yourself, bolstered by the love of others, including God, can be the greatest decision of one's life. Bet on you!
To get in touch with Scott Hanis:
Instagram:
https://www.instagram.com/scotthanisfortitudehr/
LinkedIn:
https://www.linkedin.com/in/scott-hanis-89373314/
Site:
www.fortitudehrsolutions.com
------------------------------------------------------------------------------------
Thanks for checking out this episode of the "Chats with Clark" Podcast!
If there is any content that YOU would like to hear featured or would like to set up an interview time, email me your questions, thoughts, or ideas at
chatswithclark@gmail.com
!