Leading yourself & managing time with Jonathan Mills
Season 2,
Jan 05, 07:26 AM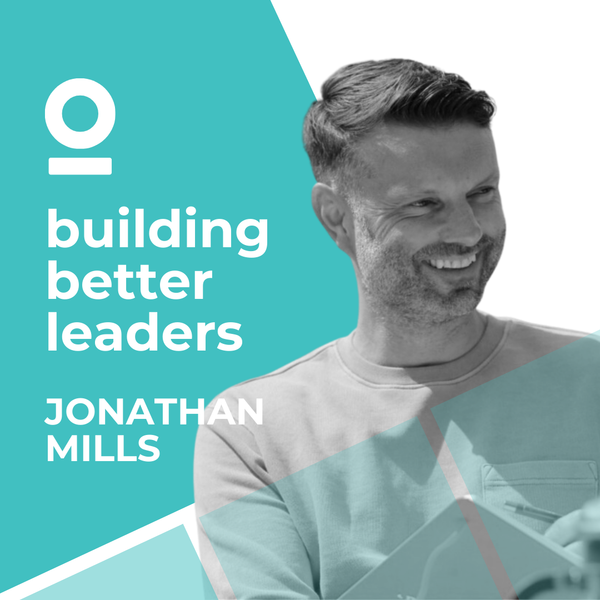 In the first episode of 2023 John & Rachael are joined by Business Coach and entrepreneurJonathan Mills.
Jonathan started this career as a footballer for Cambridge Untied but at age 18 fell into a franchise business model that would pave the way for him to own and lead not one but four businesses.
Jonathan shares his habits on effective time management, task privatisation and journalling to increase self awareness. He shares his thoughts on the importance of trust in leadership and how any leaders first job is to set clear expectations and hold their team members to account.
This is a fantastic conversation for anyone in a leadership role who finds themselves time poor, over worked and not being able to prioritise their own development. 
If you loved this conversation and would like to get in touch with Jonathan you can find him on Instagram @Jonathan_ascend360 the Ascend360 website is
https://www.ascend360.co.uk/
if business coaching groups are of interest. And his football coaching franchises are with
https://www.premier-education.com/
Jonathan's Leadership Essentials:
(58 minutes)
1. Self awareness - knowing your strengths and weakness and surrounding yourself with people who are better than you
2. Integrity is key 
3. Seeing the bigger picture and being able to see opportunities disguised as challenges
4. Ultimately doing your best and knowing that, that is enough. Letting go and surrendering to what the outcome will be. This is especially important if you are a perfectionist.