Are we there yet?
Episode 247,
Jan 12, 03:00 PM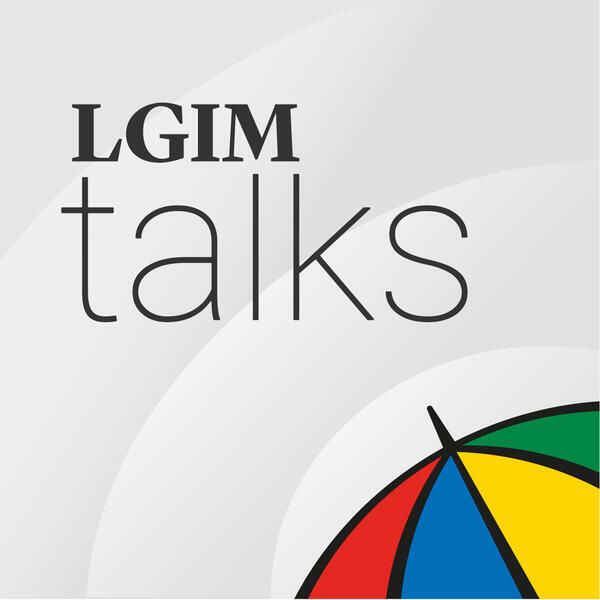 Sonja Laud, LGIM's Chief Investment Officer, and her expert panel discuss the outlook for the global economy and key asset classes in 2023, in our first CIO call of the year.
Amid a still-challenging macro and market context, we offer answers to the most pressing questions for investors: How bad might things get? And what could signal a turnaround?
Sonja is joined by Colin Reedie, Head of Active Strategies, and Tim Drayson, Head of Economics.
The podcast was recorded as a live client webinar on 12 January and is hosted by Max Julius, Head of Content.
Follow us on
LinkedIn
and
Twitter
for our latest updates and discover
the LGIM Blog
for more insights from our investment team. Never miss another episode of LGIM Talks: hit subscribe in your Apple Podcasts, Spotify app or wherever you listen to podcasts.
For professional investors only. Capital at risk.