83. Helicopter rides to Winterfest
Episode 83,
Jan 25, 10:00 AM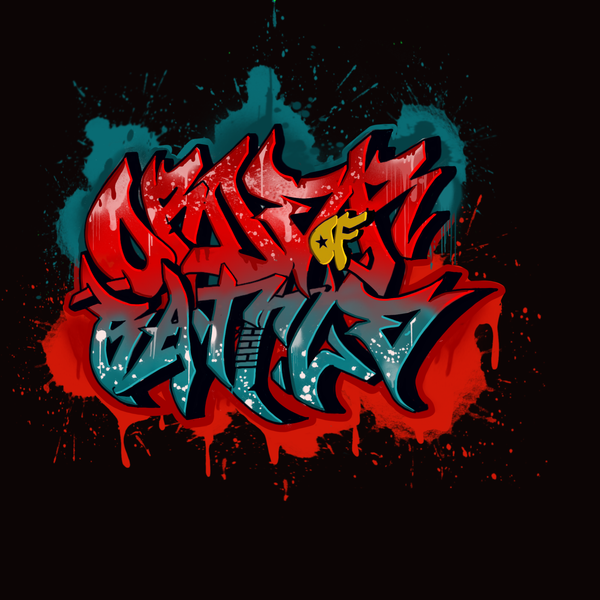 #gijoe GIJoe GI Joe
Order of Battle Podcast episode 83
Another fun chat with Joel and Jason talking toys, art books, Kentuckiana Winterfest, and even a little star wars. 
On 27 and 28 January, all three boys will be in Shepherdsville, KY, right outside of Louisville, for Kentuckiana Winterfest (
www.kygijoe.com
). It's a solid show that supports all things GIJoe 1964 to current. Winterfest is in a new, larger, better location this year and you should get to Louisville and join the show, the conversation, the community. 
Website:
www.orderofbattlepod.com
Email: orderofbattlepod@gmail.com
Twitter: @orderofbattlepd
Instagram: @orderofbattlepod
#gijoe