Alain Prost: 30 years since a 'difficult' 4th world title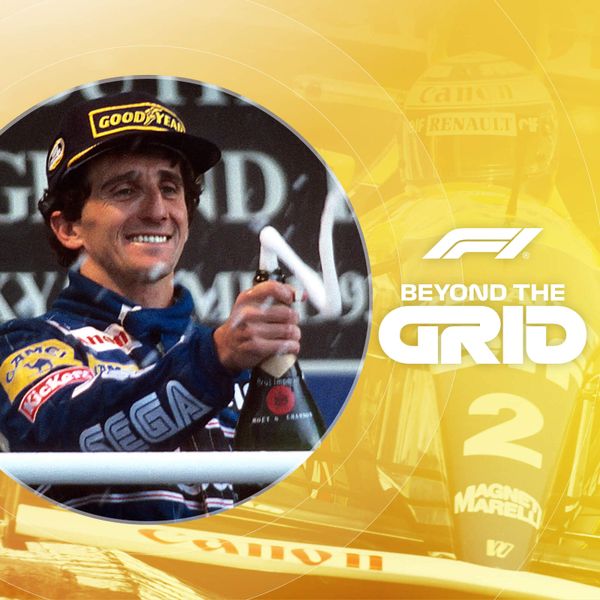 A returning champion. A legendary rival. A chance to rise above the rest. 1993 was the year Alain Prost set himself apart from his competitors and became a four-time F1 World Champion. At the time, he was only the second driver to win more than three titles. But his fourth triumph was far from easy. Prost was racing against his long-term foe, McLaren's Ayrton Senna. He had to get used to a brand-new car, with technology he had never experienced before. There were behind-the-scenes issues at his Williams team. Prost was also considering his future, and life after Formula 1. 30 years on, Alain tells Tom Clarkson his memories of his final F1 title, the end of his F1 career, and how close he came to a final chapter as Michael Schumacher's Ferrari teammate.
This episode is sponsored by: 
Moneygram: convert your digital currency to cash and back again using the only digital wallets with real cash access activated by MoneyGram. Learn more at
moneygram.com/stellarwallets
.