Dry Eye? Think MGD and beyond
Episode 27,
Mar 21, 09:00 AM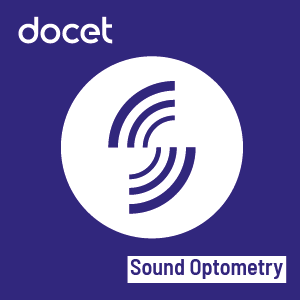 The impact of severe ​​dry eye or ocular surface disease on quality of life has been compared to someone who's had a renal transplant or unstable angina. In this episode, we hear how dry eye disease affected both the ocular and mental health of patient Dave Cannell. For optometrists, dry eye can be tricky to manage and patients may need to be referred to hospital eye services. Michelle Hanratty explores the role that optometrists should play in managing these conditions with Professor Sai Kolli, a consultant ophthalmic surgeon at the Queen Elizabeth Hospital in Birmingham. We also hear from dry eye specialist optometrist Sarah Farrant again. Sai and Sarah explain how optometry can be best utilised for managing and treating ocular surface diseases, to reduce the burden on NHS hospitals.

All GOC-registered optometrists can gain 1 CPD point by listening to this podcast and completing the exercise on our website. This episode covers the GOC competencies - Clinical Practice and Professionalism. Docet - dedicated to providing quality education and professional development to all UK registered optometrists.