Masters Series: Cate Kennedy
Season 6, Episode 207,
Mar 19, 07:30 PM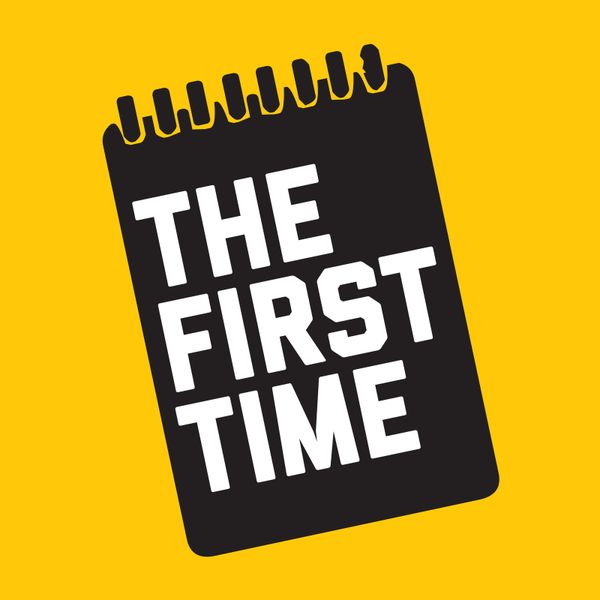 Kate travelled to Castlemaine to record this interview in person with Cate Kennedy in her beautiful home amongst overflowing bookshelves. Kate attempted to edit down this episode, she really did, but Cate Kennedy just shares so much writing wisdom it was hard not to just give you the uncut super long version! Settle in with a cuppa if you can.
Cate Kennedy has published several collections of both poetry and fiction. Her story collections
Like a House on Fire
and
Dark Roots
are widely studied in Australia and her poetry collections include
The Taste of River Water
, Signs of Other Fires, Joyflight,
and
Crucible and Other Poems.
She is a two-time winner of The Age Short Story Competition, and a recipient of the 2013 Steele Rudd Award, the 2002 Vincent Bucklet Poetry Prize, and the 2001 Victorian Premier's Literary Award, among others. Her highly acclaimed novel
The World Beneath
, won the People's Choice Award in the NSW Premier's Literary Awards in 2010 and she is also the author of travel memoir
Sing and Don't Cry
.
Kennedy works as a writing teacher and advisor on the faculty of Pacific University's MFA in Creative Writing Program in Portland, Oregon, and received her PhD in Creative Writing from LaTrobe University in 2021. She lives in Castlemaine, Victoria on Dja Dja Wurrung country.
Check out show notes for this episode on our website
www.thefirsttimepodcast.com
or get in touch via
Twitter (@thefirsttimepod)
or
Instagram (@thefirsttimepod)
.
Don't forget you can support us and the making of Season Six via our
Patreon page
. Thanks for joining us!