Guiding Parents & IEP's With Jennifer Fisher
Season 2, Episode 9,
Mar 21, 01:00 PM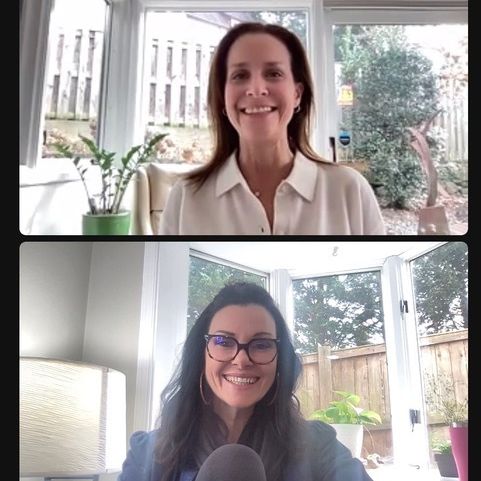 Episode Brief: 
Stepping into the world of Special Education can be challenging–with today's episodes we are joined by Jennifer Fisher who expertly guides through the differences of EMT, 504's, and IEP's. Join us as we discover new tips and guidance to take before, during, and after important assessments and meetings with the school.

🔑 Key Takeaways:
Be Prepared And Ask Questions:
Bring Tangibles To The Meeting: Gather writing samples or even video snapshots of what you're seeing at home. This gives what you say even more power and credibility.
Utilize The Prior Written Notice: Review and amend the PWN if you notice inaccuracies or missing items. Always keep any PWN's you receive.
What Do You Want From The School? Be specific with what you want for your child and ask for it. The school can do more than you might think and you can set the stage for support.