Soul Sisters - Not A Shrub To Be Found In Midtown, Manhattan
Season 13, Episode 12,
Mar 27, 11:01 PM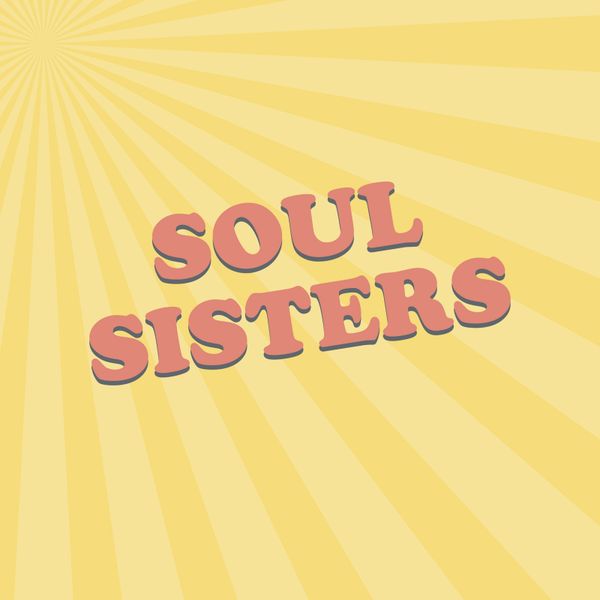 The Soul Sisters have been reunited and are back to talk about
Claire
's eat, pray, LOVE trip to India and
Georgie
speaks about the NYC Half Marathon.
Order Georgie's book. Glow
HERE
and secure your free ticket for the first ever Good Glow Summit.
Get in touch with Life Coach Claire
HERE
.
Email us info@thegoodglow.ie.
Thank you to
Colgate
for supporting Soul Sisters this season.