Episode 231: The Life and Death of Drew Thornton and Cocaine Bear - Part 2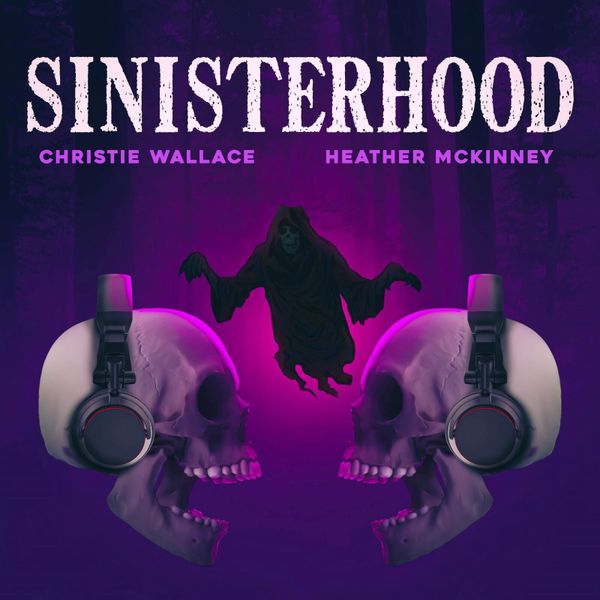 Drew Thornton leapt out of a plane at 7,000 feet with a giant bag of cocaine strapped to his waist. What happened next has become the stuff of legends. A federal investigation, a tourist attraction, and now a major motion picture. What happened to the real cocaine bear and what is the legacy of the man who created it? This week's episode is The Life and Death of Drew Thornton and Cocaine Bear - Part 2
Click here
for this week's show notes.
Click here
to purchase tickets for our 2023 FULL MOON ENERGY tour!
Click here
to sign up for our Patreon and receive hundreds of hours of bonus content.
Please
click here
to leave a review and tell us what you think of the show.
Please consider supporting the companies that support us!
-Sinisterhood is sponsored by BetterHelp. Get 10% off your first month at
betterhelp.com/SINISTER