Wanna Make 10 Million Dollars? Find This Painting: Craziest Art Heists in History | Dark History with Bailey Sarian
Episode 81,
Apr 05, 07:15 AM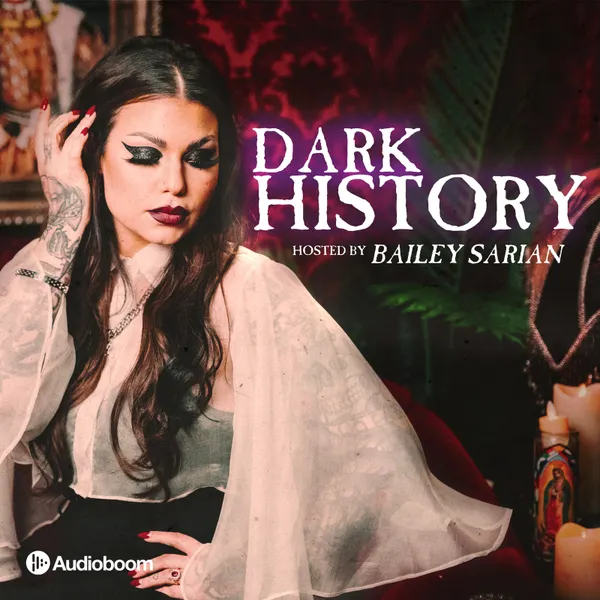 Welcome to the Dark History podcast. Would you like to make an easy $10 Million? Well get in close, let me in on a secret. You just have to solve the biggest art theft in history. For real.  There's a page on the FBI website and everything. Who wants to help me and split the money? In today's episode we talk all about Art Heists throughout history. Yes we talk about this unsolved Boston heist, but also about the most successful art theft and the dude who just up and walked out of the Louver with the Mona Lisa. Yes just walked out with it.
FBI reward money for the Boston Heist
here
.
Episode Advertisers Include:
Zip Recruiter and Apostrophe. Learn more during the podcast about special offers!