OR 10 - Runback and Pac-Dog with Scott Brown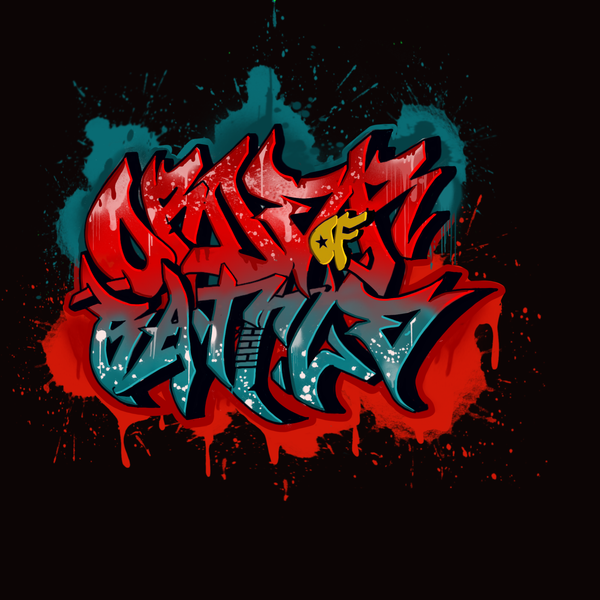 #gijoe gi joe G.I.Joe
Order of Battle Podcast special episode Operation Recall - Runback and Pac-Dog
Scott Brown submitted three designs to Operation Recall and his Supply Officer and robotic AI pack animal idea was one of the 16 selected by the OR Creative Team! Runback and Pac-Dog are designed to not only help in the combat of your missions, but also supply, field extraction, extra gear, and more! 
Jason and Scott sat down for a couple hours after spending a lot of time walking around Toylanta and this is a very short piece of their conversation. It's easy and flows between not only Scott's ideas but also Operation Recall, toy sculpting, collecting, art, and more. 
This is a figure and pet combo that you do not want to miss out on! Enjoy the conversation and make sure you preorder Runback and more from the Operation Recall Backerkit. Time is running out! 
Don't forget to finish your backerkit and Pre-order now:
https://operationrecall.backerkit.com/survey_stores
Remember, choosing a higher tier lowers the individual cost per figure throughout the preorder process!
Website:
www.orderofbattlepod.com
Email: orderofbattlepod@gmail.com
Twitter: @orderofbattlepd
Instagram: @orderofbattlepod
#gijoe