87. They're Hereeeeee - Joel and Jason Reunite
Episode 87,
May 03, 11:00 PM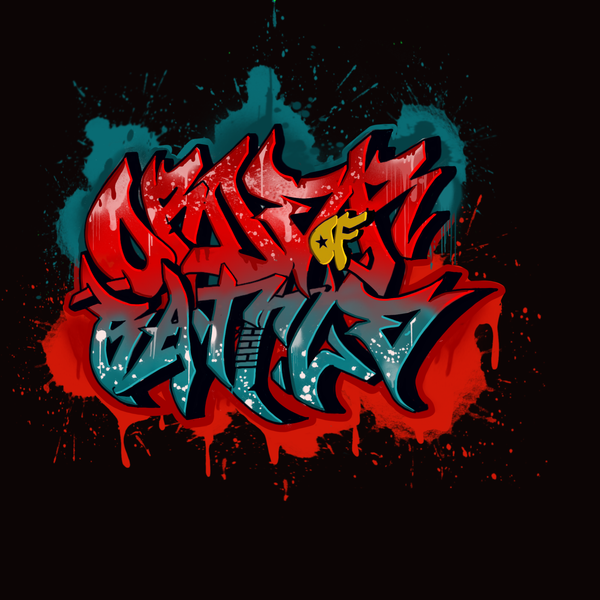 #gijoe GI Joe
Order of Battle Podcast episode 87
Joel and Jason have not recorded together in some time! But they are back together: Peanut Butter and Jelly. 
Kickstarter books, comics, poltergeists, and JoeFest! It's a quick reconnection of the boys. Now they need to get A back involved. The boys are in the lead up to JoeFest and Joel has had a lot going on. It's a fun chat and if you listen to the boys, Joel is going to need some display advice very soon. Start sending in ideas! 
Are you ready for JoeFest? Get your tickets and join Order of Battle and an enormous section of the Joe community in Augusta, GA, 9-11 June! 
JoeFest:
https://www.joefestusa.com/
Website:
www.orderofbattlepod.com
Email: orderofbattlepod@gmail.com
Twitter: @orderofbattlepd
Instagram: @orderofbattlepod
#gijoe