Mario Theissen: the highs and lows of BMW's F1 journey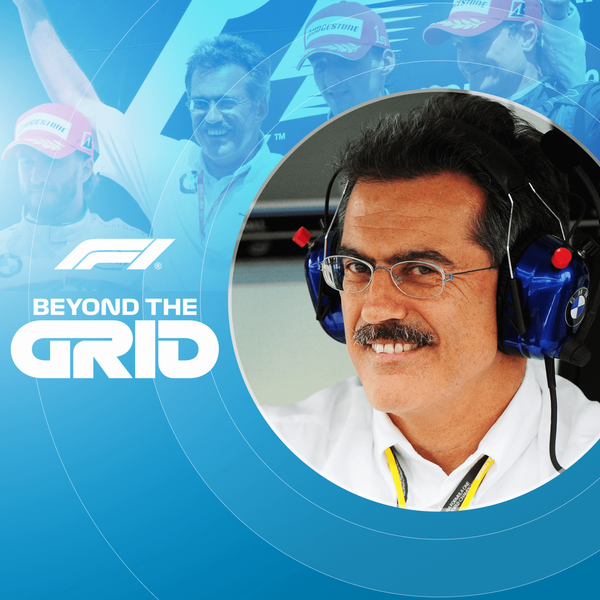 BMW have been in and out of Formula 1 since the inaugural Drivers' World Championship in 1950. As BMW's Motorsport Director, Mario Theissen oversaw their most recent return at the start of the 21st century. Firstly with Williams and then with Sauber, the following 10 seasons provided plenty of ups and downs before the company decided to pull out of F1 altogether at the end of 2009.  Speaking to Tom Clarkson, Mario shares his memories of an unforgettable decade in the sport. Williams enjoyed a couple of years as 'best of the rest' during an era of Ferrari and Michael Schumacher dominance in the early 2000's, but relationships within the team started to falter and the partnership ended in 2005.  BMW bought Sauber and Theissen became team principal from 2006 onwards. He recalls the emotions he felt when Robert Kubica suffered a horrifying crash at the Canadian Grand Prix in 2007, before leading a 1-2 at the same track a year later. Mario reveals why he and Kubica had a dispute as he challenged for the drivers' title in 2008, why BMW's decision to leave came as a surprise and how the introduction of the double diffuser played a part in their destiny. 

Plus, hear why Sebastian Vettel showed wisdom beyond his years at the very beginning of his career.

Follow, rate and review F1 Beyond The Grid and share this episode using #F1BeyondTheGrid.