Scott Speed: Red Bull's American prodigy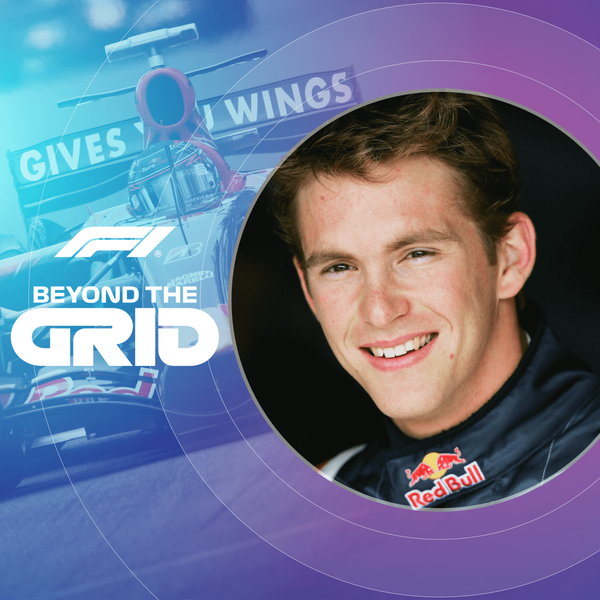 'I was a super cocky, arrogant kid'. Fast by name, fast by nature. Scott Speed was born to be a racer. He had natural talent and raw pace. But he didn't need telling. After being discovered by Red Bull as America's next star, Speed arrived in Formula 1 with a 'massive ego'. Debuting for Scuderia Toro Rosso in 2006, he lasted just 18 months. With no World Championship points to his name, Speed was replaced by Sebastian Vettel after the 2007 European Grand Prix. Rallycross is the epicentre of his most notable achievements since then – he's a four-time champion and three-time X-Games gold medallist – but Speed has also raced in NASCAR and IndyCar among other competitions. Speaking to Tom Clarkson, Scott relives an exciting journey into motorsport that begins with his father's infectious passion for racing. He explains very openly how a bad attitude, a lack of motivation, and a struggle to adapt to life in Europe cost him more time in Formula 1. Plus, Scott reveals how he's helping today's generation of drivers avoid the same mistakes he made.

Follow, rate and review F1 Beyond The Grid and share this episode using #F1BeyondTheGrid.