The Mass Murderer Nobody Talks About: Joseph Stalin Part 1 | Dark History with Bailey Sarian
Episode 86,
May 10, 07:15 AM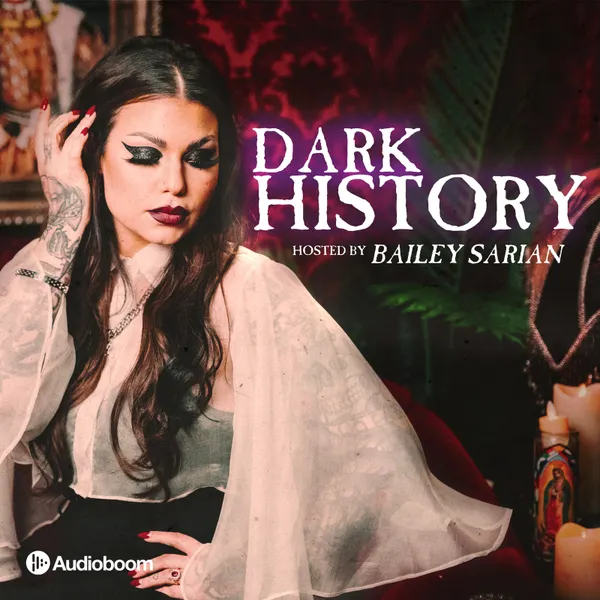 Welcome to the Dark History podcast. We all know of Hitler, and you might know of Joseph Stalin… but did you know that Stalin was DEADLIER than Hitler? Me neither. Anyways, Stalin is a real rags-to-dictator type of guy. So much so that this story needs two episodes to do it justice, so stay tuned for part two. 

Episode Advertisers Include: SquareSpace, Liquid IV, ZipRecruiter, & Rocket Money. Learn more during the podcast about special offers!